About
Flashback to the first time that I (Kelly Logan) cut my hair. In hopes of growing a healthier head of hair I "went natural". Soon, I realized how much of a daunting task it would be to learn to style and care for my hair. I was completely clueless and gave in to the urge to cover my hair up with weave. After covering my hair with weave time and time again I had an epihany. What is so wrong with my hair? Why can't I wear my given hair without fear of judgment. Why have black women so willingly accepted, embraced and enforced this standard of beauty that has been imposed on us?
Our Mission
Kelly Logan hair resolves to change this ideal that threatens the identity of the black woman. I am determined to educate women with afro textured hair with information on how to care for and style our hair. My zeal for spreading this socially responsible message is matched by my desire to provide top quality products at an economic price.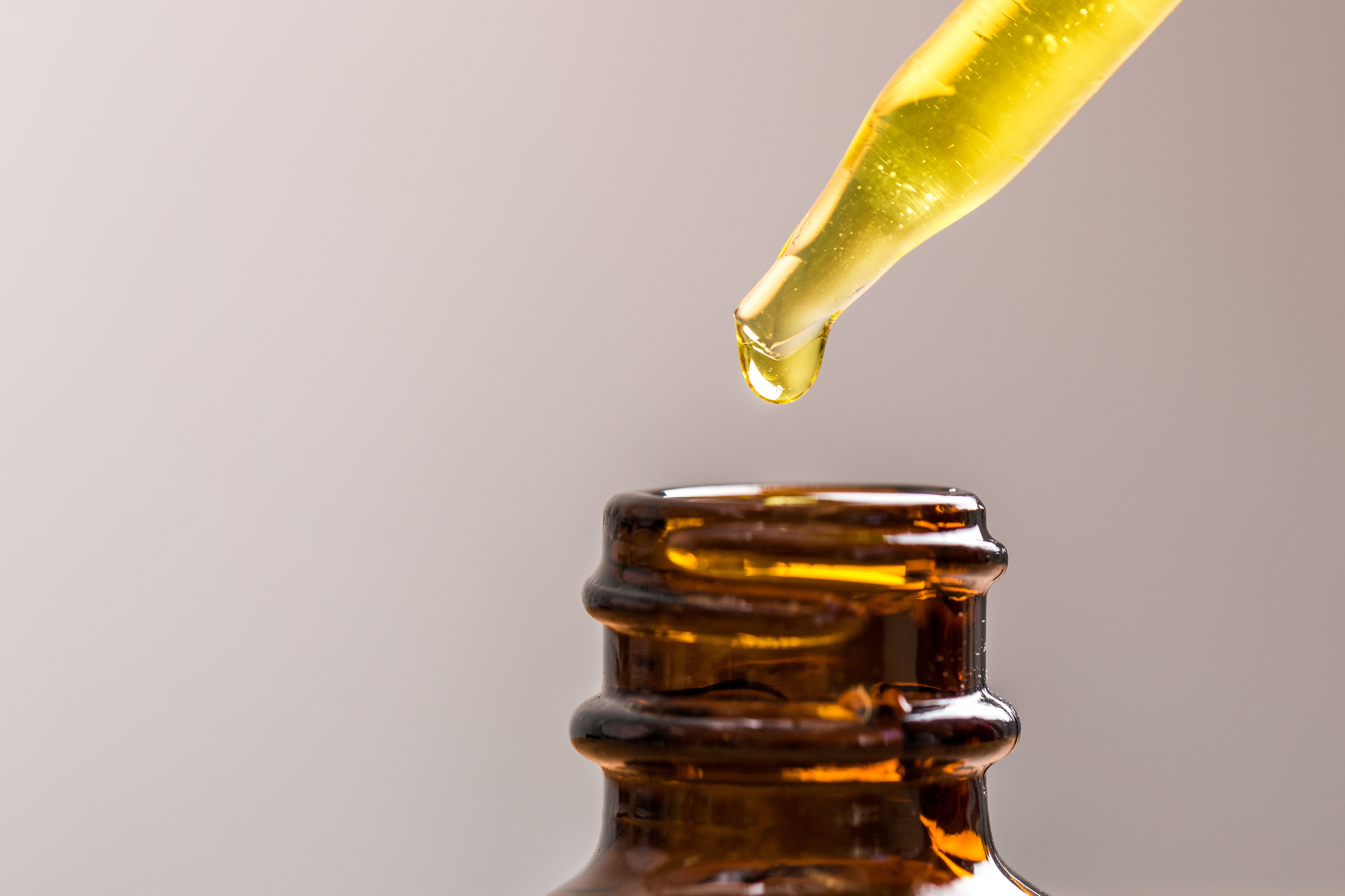 Our Promise
Kelly Logan hair products are formulated with top quality oils from the number one supplier in North America. Every batch is carefully formulated in small batches to ensure consistent quality. Making product's that work is my livelyhood. I love hearing stories about how well my products are working for the ladies within the natural community. I would love for you to join the conversation on our social media outlets and become a member of our family.